«︎ Back to Recipes
Appetizer
Sweet Vidalia Onion Cornbread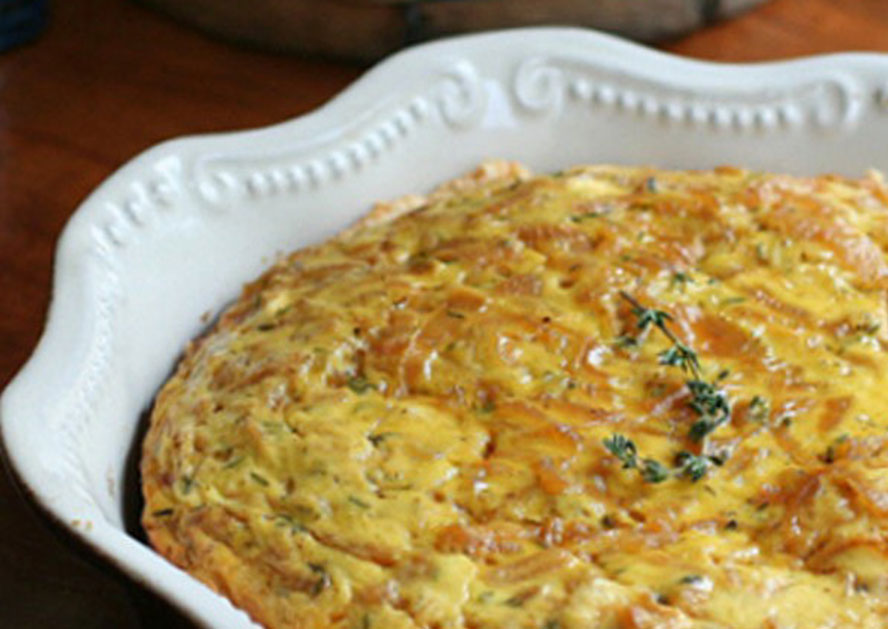 1/4 cup butter
1 large Vidalia or other sweet onion (chopped)
8-oz package cornbread/muffin mix
1 egg, beaten
1/3 cup Smith's Milk
1 cup Smith's Sour Cream
1/4 tsp salt
1/4 tsp dill weed
1 cup grated cheddar cheese, divided in half
Preheat oven to 450 F. Grease 8" or 9" baking pan.
In medium saucepan, heat butter and onion until tender but not brown, about 3 minutes.
Remove from heat and add rest of ingredients, except 1/2 of the cheese.
Stir to combine and pour into prepared pan. Top with last 1/2 of cheese.
Bake 30 minutes or until center is set and toothpick comes out clean.