«︎ Back to Recipes
Dessert
Sour Cream Cut Out Cookies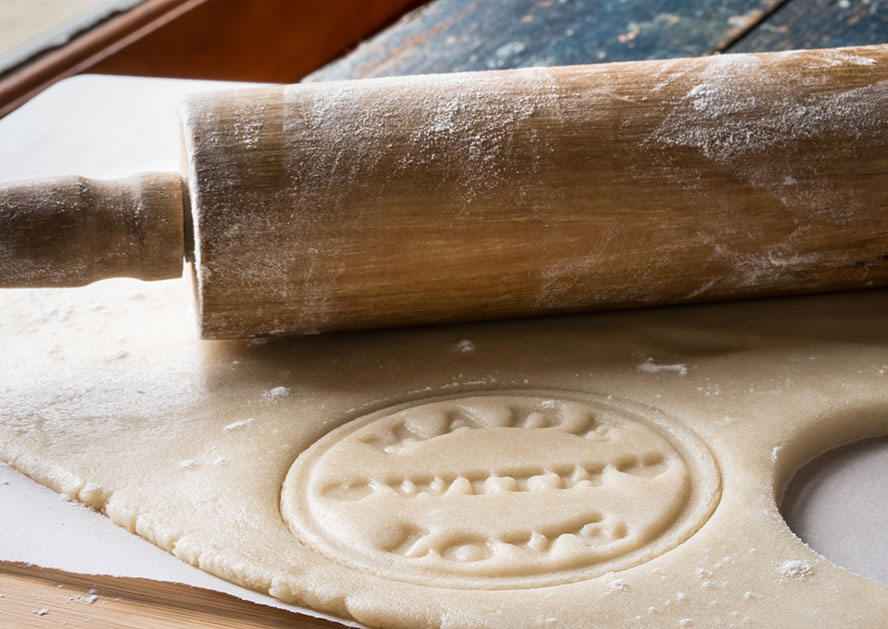 2 cups sugar
2 cups butter
1 cup Smith's Sour Cream
2 eggs
2 tsp vanilla
1 tsp baking powder
1 tsp baking soda
6 cups flour
Cream sugar and butter, then add Smith's Sour Cream, eggs and vanilla.
In a separate bowl, stir together baking powder, baking soda and flour.
Add to batter and mix.
Split dough into 5 balls, cover and refrigerate overnight.
Roll and cut out, then bake for 9 minutes at 350 F.
Frost with your favorite icing.