«︎ Back to Recipes
Dessert
Ritz Cracker Fluff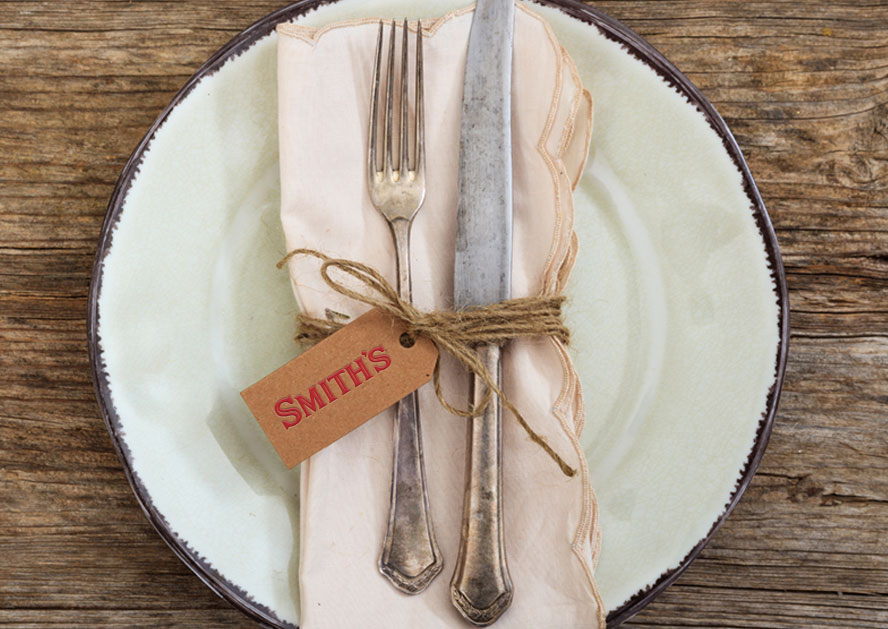 Mix crackers, sugar and butter. Press on bottom of a 9" x 13" pan saving out 3/4 cup for topping
Mix the pudding, Smith's Milk and Smith's Half & Half until smooth, then add Smith's Ice Cream.
Pour over crust and add whipped topping.
Sprinkle with saved crumbs and refrigerate.