«︎ Back to Recipes
Dessert
Orange Creamsicle Pie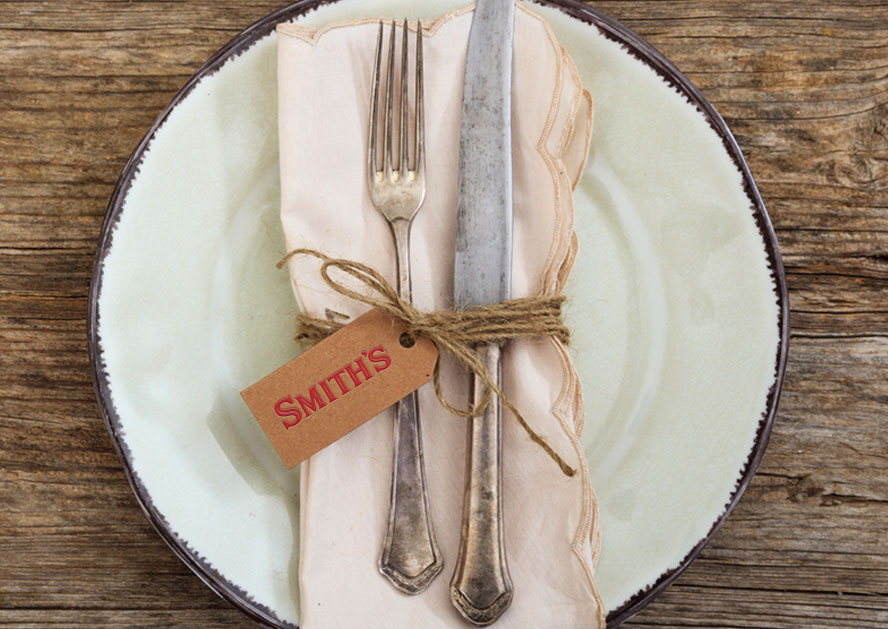 2 tbsp sugar
8 oz cream cheese
4-oz box instant vanilla pudding
3-oz box orange gelatin
2 prepared graham cracker crusts
Whipped Cream:
Chill bowl, wisk and all ingredients.
Pour cream, sugar and Smith's Orange Juice into chilled bowl. Wisk on high until stiff peaks form.
Blend softened cream cheese into whipped cream until smooth. Add Smith's Cottage Cheese, Smith's Orange Juice and blend until creamy.
Stir in pudding, then gelatin and blend well.
Divide filling between the two prepared graham cracker crusts.
Chill for three hours before serving.