«︎ Back to Recipes
Dessert
Hungarian Crescent Cookies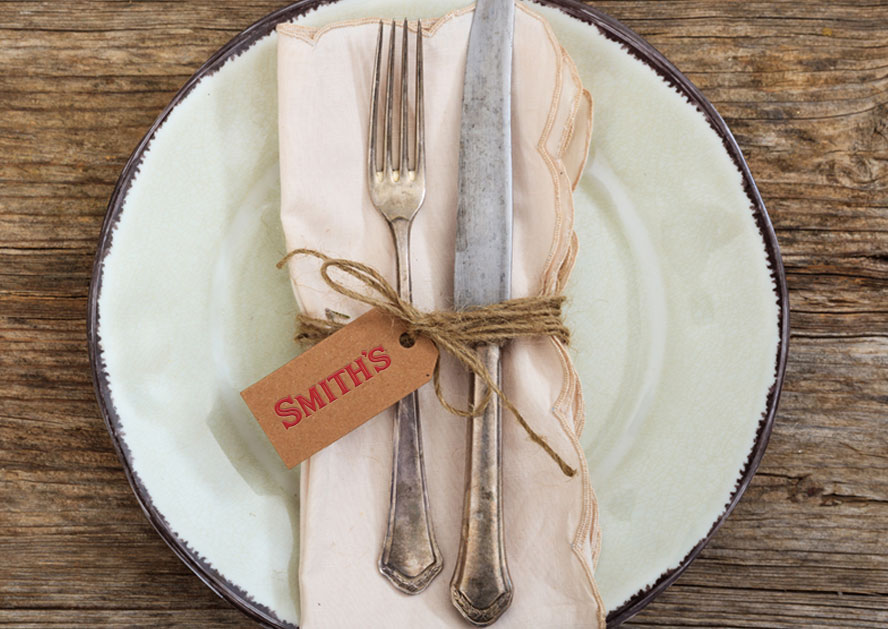 4 sticks butter room temp (salted)
6 cups flour, cool
2 eggs
8 oz Smith's Sour Cream
2 tsp Mexican vanilla
1/2 tsp salt
16 oz walnuts, ground medium-fine
1-1/2 cups cane sugar
1 tsp vanilla
confectioners sugar
Mix flour and salt, then in a separate bowl mix room temperature eggs, Smith's Sour Cream and vanilla.
Mix wet with dry ingredients well, cover and put in refrigerator overnight.
Next morning, roll out walnut size pieces of dough into circles for each cookie.
Put one heaping tsp of filling in each circle and bend the rolled-up cookie to make a crescent moon.
Bake at 375 F until lightly brown or 10 to 14 minutes.
Cool roll in confectioners sugar and continue to cool completely, then roll in confectioners sugar again.
Store in air-tight container.