«︎ Back to Recipes
Dessert
Cut Out Sugar Cookies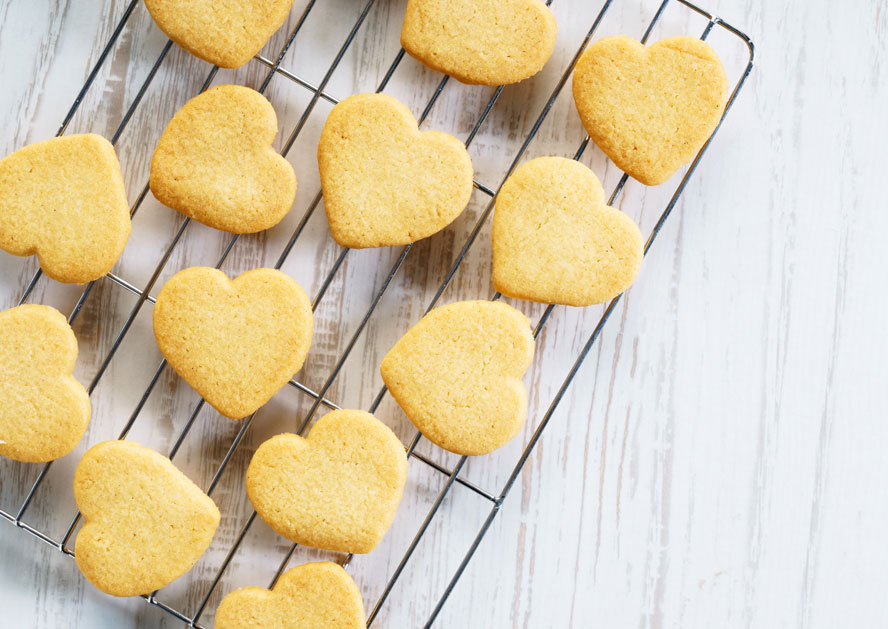 1 cup butter, softened
2 cups granulated sugar
2 eggs
1 cup Smith's Whole Milk
1 tsp vanilla
5 tsp baking powder
1/2 tsp baking soda
1 tsp salt
5 to 7 cups flour
In a large bowl, cream butter, sugar and eggs.
Add vanilla, baking powder, soda, salt and one cup of Smith's Milk.
Slowly add 1 cup of flour at a time, mixing until you get a nice dough feel.
Roll some dough into a ball and roll out on counter to the thickness you like (they do rise baking).
Place on a cookie sheet and bake at 350 F for about 10 minutes.
When cookies have slight golden bottom, pull out to cool.
Cool cookies completely before icing.