«︎ Back to Recipes
Dessert
Clothespin Cookies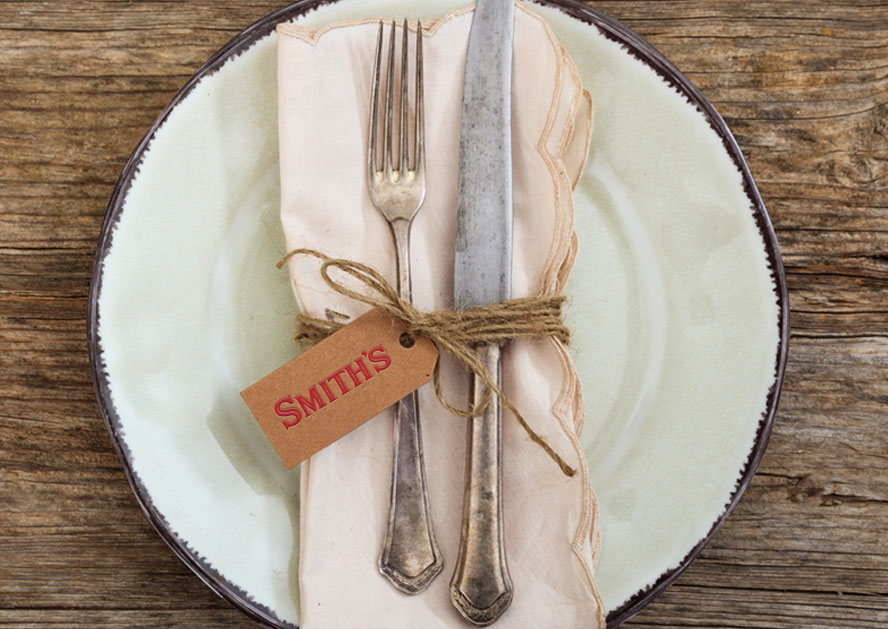 2 cups flour
1/4 tsp salt
1 cup cold unsalted butter, cut into pieces
1/2 cup Smith's Sour Cream
1 egg yolk
8 oz room-temperature cream cheese
1 egg
1/2 cup sugar
1 tsp pure vanilla extract
1 tsp freshly grated lemon zest
confectioners sugar
With a paddle attachment, combine dry ingredients. Add butter until it's a crumbly mixture.
In a separate bowl, use a mixer fitted with a paddle attachment to combine the Smith's Sour Cream and egg yolk until very smooth.
Add in flour mixture and mix until the dough comes together.
Form into a disk, wrap in plastic wrap and chill at least 4 hours.
In a bowl, mix the cream cheese, egg, sugar, vanilla and lemon zest.
Dust counter with confectioners sugar, roll out the pastry into a square about 1/8" thick into 3" x 3" squares. Place a tsp of filling in the center of each square.
Lift up one square, gathering the center of the square around the filling into a cup.
Place the cookie in a mini muffin tin and repeat with the remaining squares. Refrigerate for 30 minutes.
Preheat oven to 375 F. Bake until golden brown, 20 to 25 minutes.
Let cool in the pan on a wire rack.