«︎ Back to Recipes
Dessert
Cinnamon Roll Swirl Cake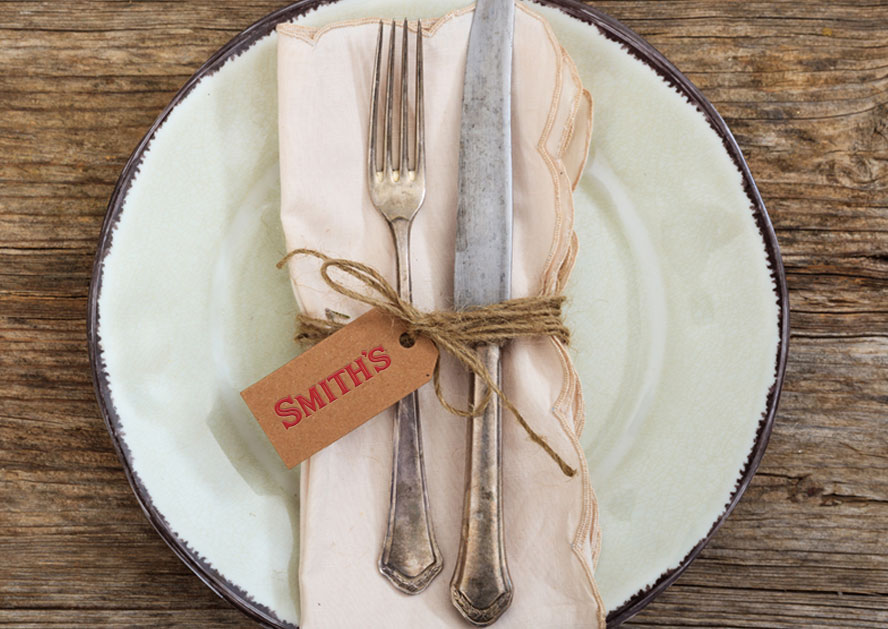 Cake:
3 cups flour
1/4 tsp salt
1 cup sugar
4 tsp baking powder
1-1/2 cups Smith's Milk
2 eggs
2 tsp vanilla
1/2 cup butter melted
Topping:
1 cup butter
1 cup brown sugar
2 Tbsp flour
2 Tbsp cinnamon
Glaze:
In a large bowl, mix all the ingredients together for the cake except for the butter.
Once mixed, slowly pour in the butter.
Pour into a greased 9" x 13" pan.
For the topping, mix all the ingredients together until well combined.
Drop evenly over the batter and swirl with a knife.
Bake at 350 F for 30 to 40 minutes.
Glaze:
While the cake is warm, drizzle the glaze over the cake.