«︎ Back to Recipes
Dessert
Butter Sugar Cream Pie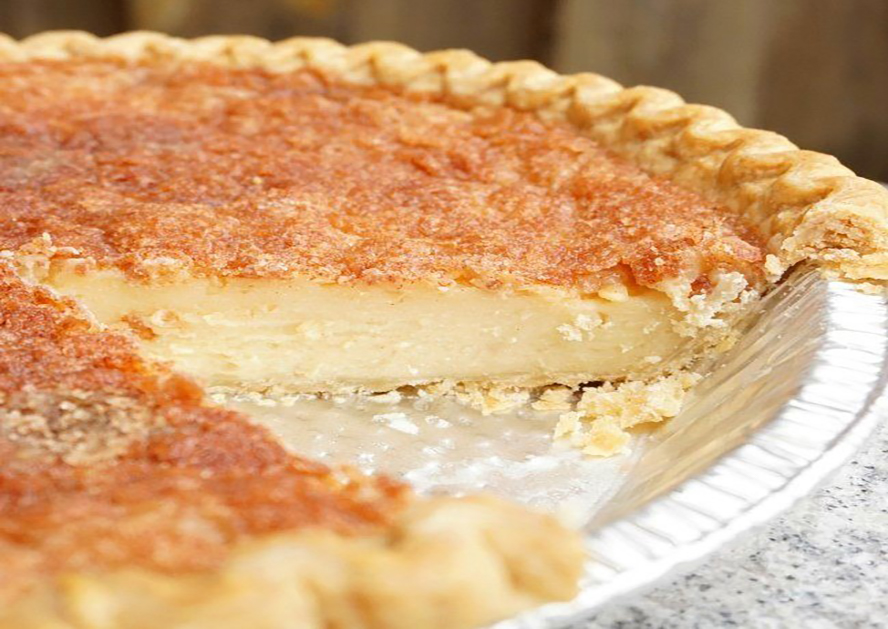 3/4 cup sugar
1 egg
2 Tbsp flour
1-1/2 Tbsp butter softened
2 cups Smith's Heavy Cream
Pie crusts
Mix first four ingredients together until well blended.
Add cream, mix again until well blended. Pour into bottom crust, reserving 2 Tbsp.
Cover with top crust.
Flute edges and vent.
Top with reserved filling and brush across the top. Bake for 15 minutes at 400 F.
Reduce temperature to 375 F for 45 more minutes.
Cool and serve.