«︎ Back to Recipes
Dessert
7UP Cake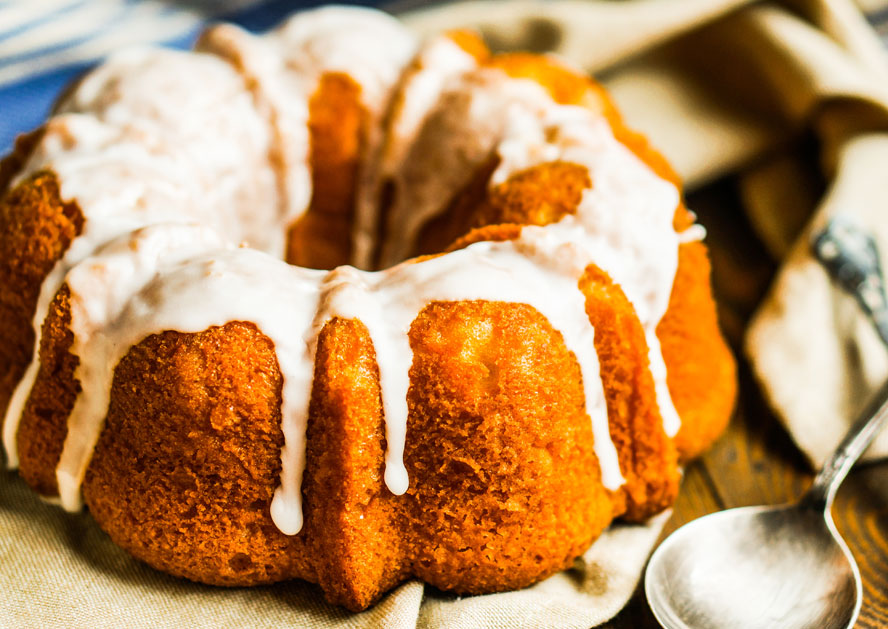 1 box yellow cake mix (pudding in mix)
10 oz. 7UP
4 eggs
3/4 cup oil
Topping:
1 lb. can crushed pineapple with juice
1 stick butter
1 - 1/2 cups sugar
4 Tbsp. Smith's milk
mix cake mix, 7UP, eggs and oil together.
put in greased fluted pan.
bake on 350°F for 15 to 20 minutes.
let cool.
while cake is baking, make topping.
mix pineapple, butter, sugar and Smith's milk in sauce pan.
cook until consistency of pudding.
after topping and cake has cooled, pour topping on top of cake.
sprinkle with coconut and enjoy!